Upcoming Speaking Engagements for 2017
Want to add Lynn to your list of speakers at your next event. Contact us and let's talk. For a list of speaking topics click here.
The Ontario Genealogy Conference
Workshop - Plotting a Family History Story
June 16-18th Ottawa, Ontario
Upcoming Speaking Engagements for 2018
Uxbridge Genealogical Society
Grande Prairie Genealogical Society
Writing Ancestors Profiles Webinar (2-Part)
Ontario Genealogical Society Conference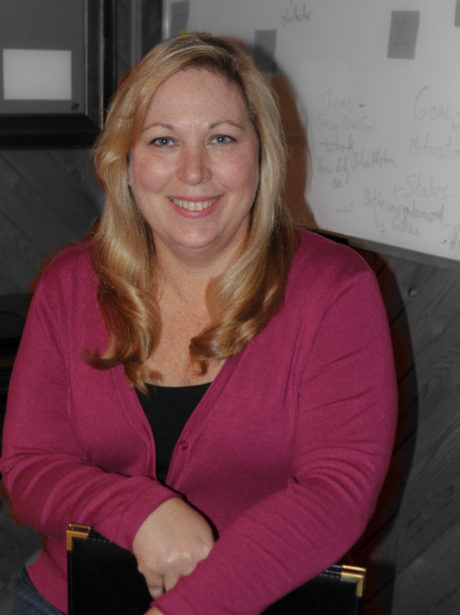 If you would like Lynn to speak at your event, please send a query via email, with date and place. We will personally contact you within 48 hours.
[contact-form][contact-field label='Name' type='name' required='1'/][contact-field label='Email' type='email' required='1'/][contact-field label='Website' type='url'/][contact-field label='Comment' type='textarea' required='1'/][/contact-form]