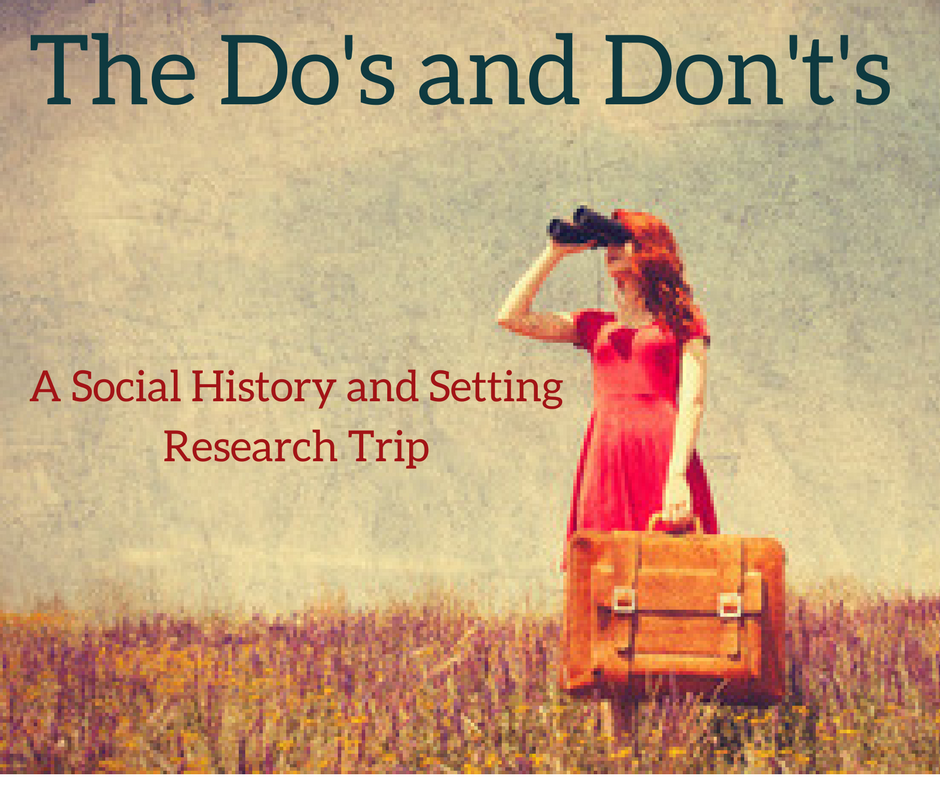 Now that we have our social history and setting research list ready to go it's time to head out for our to archives to begin our setting and social history research. I've gathered together some advice that has helped me in my archives visits and making the most of my time and staying focused and productive.
Do Email the Archives Ahead of Time – It only takes a minute and will go along way in making the most of your time when you arrive. It gives the researchers at the archives an opportunity to source out what they have for you. Sean at Stratford Perth Archives was very accommodating. He asked for the list of books that I had sourced out to see how many of them they had. When I arrived, Sean knew who I was, and we were able to dive right in.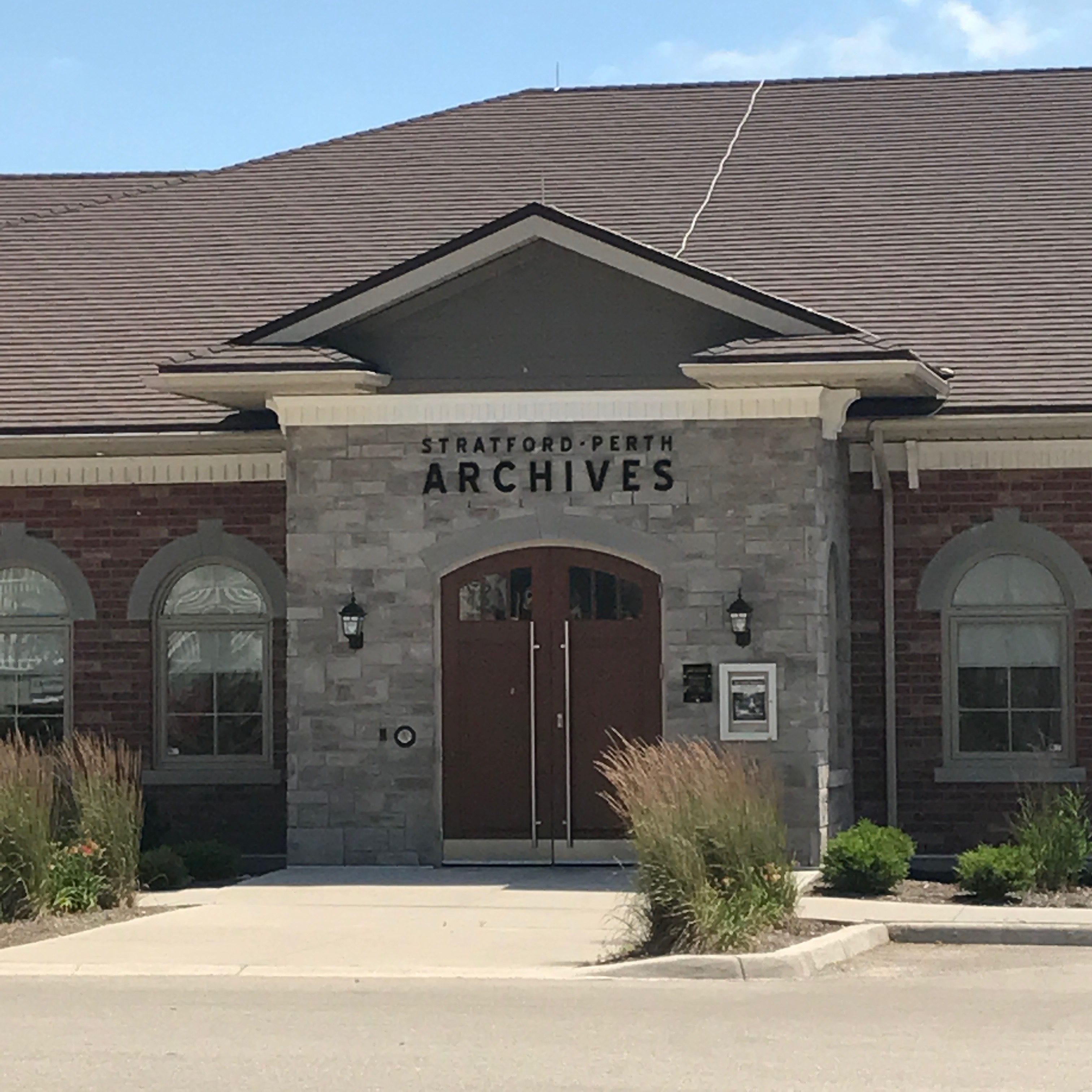 Don't Assume all Archives are the Same – On your first trip take some time to get acquainted with the Archives. Sean was outstanding in giving me a tour. He laid out their policies very clearly in advance so I knew what I could and couldn't do. Every archive is a little bit different, for instance, some allow pictures others do not. Make sure you know the policies before you begin.
Do Ask Questions – Don't be afraid to ask questions. Not all archives are as forthcoming with information as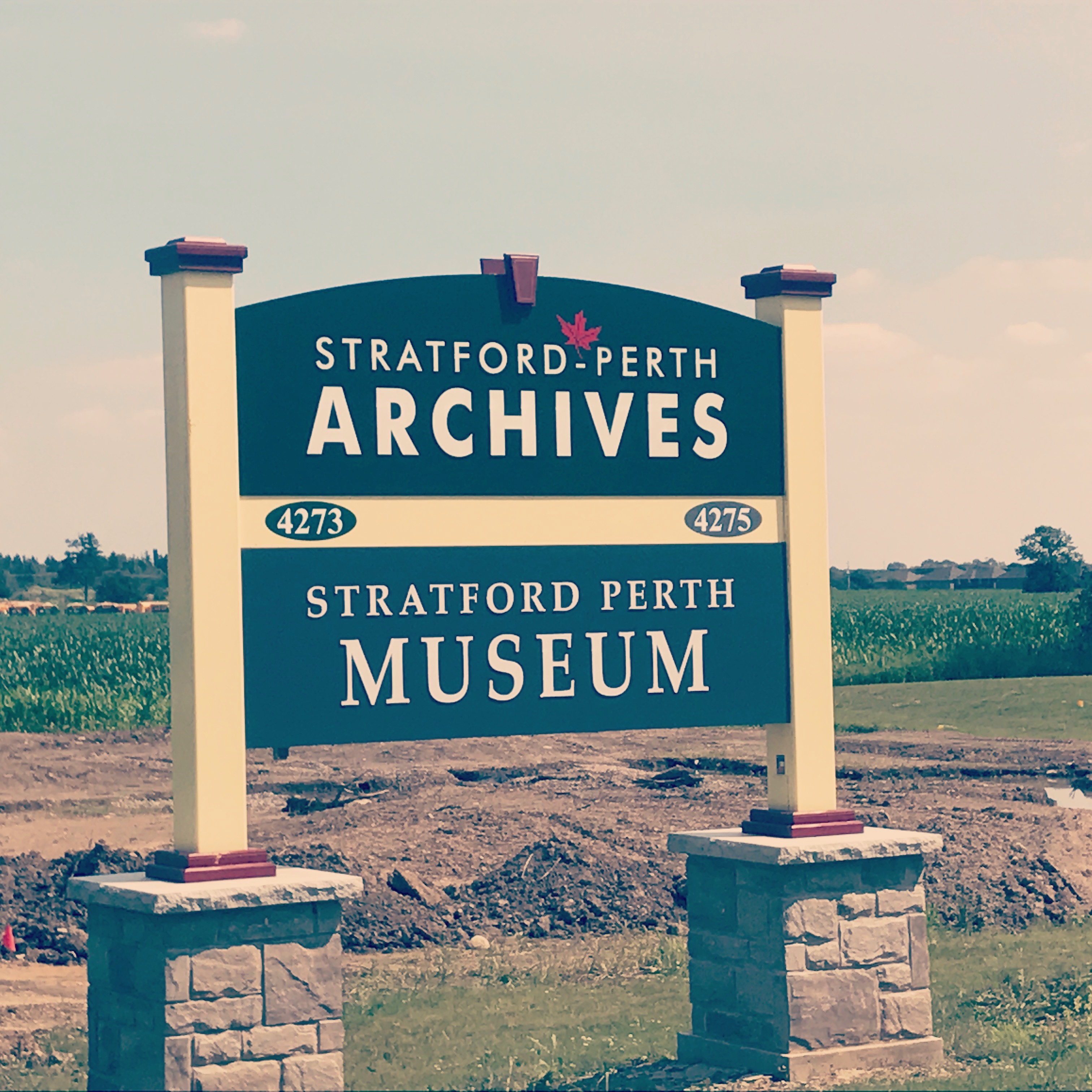 the Stratford Perth Archives. Ask questions if you're unsure of their policies. If you don't know where to find something or how to load that darn microfilm reader. No one expects you to come into a new archive and know everything they have or even the history of the area. The researchers are there to help you, make the most of their knowledge.
Do Create a Notetaking System – Decide in advance how you plan to take notes while at the archives. Stick to that plan. Nothing is more confusing than using one method one visit and something different the next. I grab my iPad and make notes right into Evernote. I create a new note for each topic on my list.
Don't Forget to Record the Book Details – Make sure to each note you record all the necessary details to create a citation or bibliography later. It only takes a minute. Make it a habit each time you pick up a book.
Do Check out the Bibliography – Check out the bibliography and references in each book you consult for further resources you may not have on your list. I keep a note pad beside me and I jot down anything that comes across that might suggest another book or resource look at or a new topic I may need to add to my to-do research list.
Don't Expect to Get it all Done in One Trip – Pace yourself and set up a schedule for subsequent visits. I'm visiting the Perth Stratford Archives every Tuesday for the summer until I feel I have exhausted their resources.
Don't be Afraid to Research and Write at the Same Time – I mentioned how important it is to plan your story out before you begin your research. It will help you build your checklist. Don't be afraid to start writing even while you are still researching. You may not have all the details that you need, but you can certainly leave a marker in your text where more details are needed. If you haven't already identified that detail on your research list, then you can add it now. You will identify more items as you write. It is good to know you can add them to your list and pick them up on the next visit.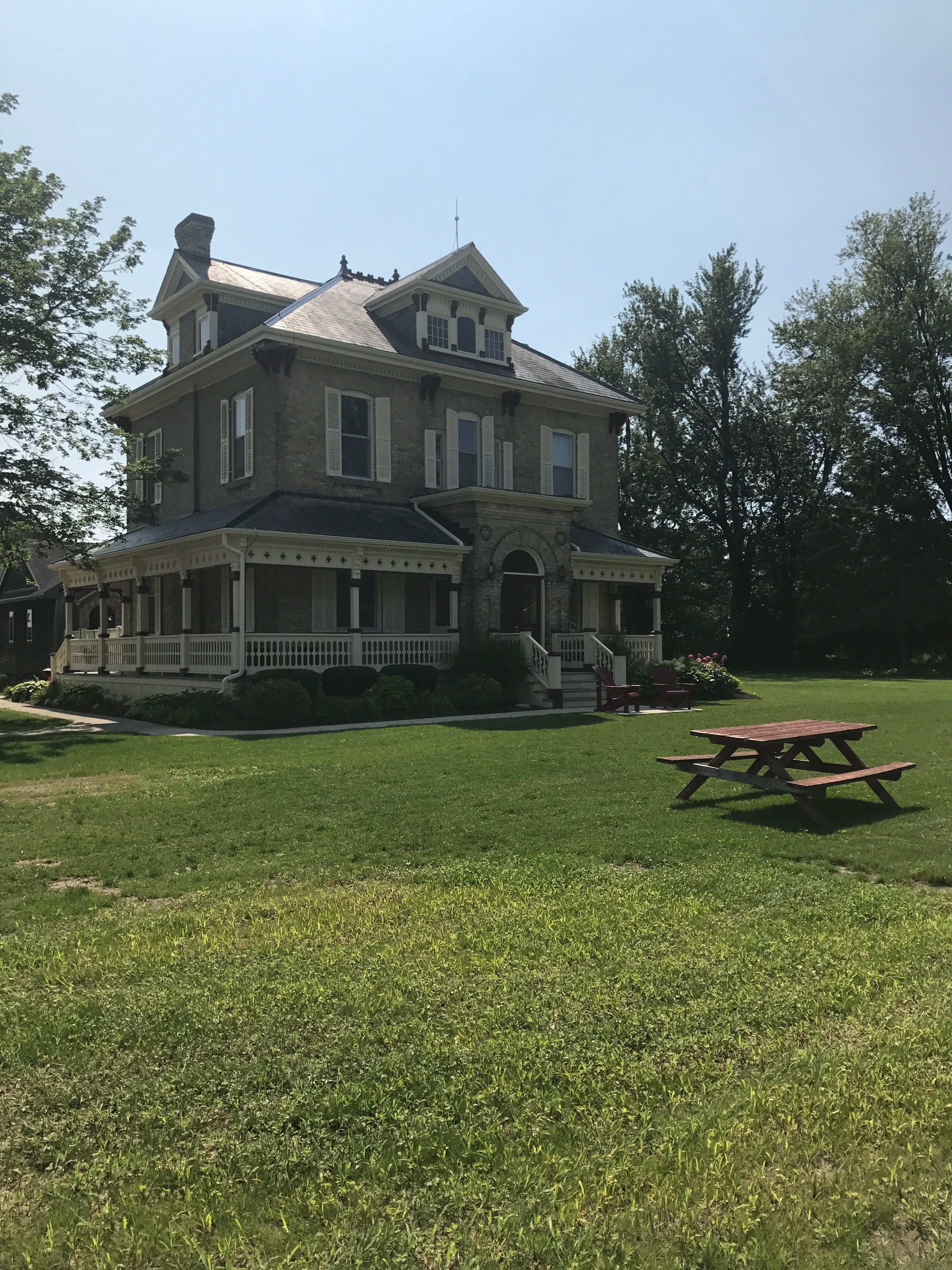 Do Take Breaks – Pack yourself a lunch and drinks and take breaks. Keep in mind you can't eat or drink in the Archives. Some may provide a room for you but if you're researching in the summer take advantage of the beautiful weather and step outside to get refreshed and re-focused. You'll be much more productive if you keep your energy up. Step outside get some sunshine take in some energy and go back at it refreshed and focused. I find after a few hours of research my mind begins to wander. On my first visit, I checked out the Perth Archives Museum which offered me some good information. One my second trip, I took a drive to where my ancestor's land would have been and next week I'm going to visit the tourist office to seek out some walking tours.
Do Start with General History of the Area – I like to start my first visit with the general history of the area. What is the town's history? How did the town originate? While the city history may or may not become part of your story, it is like any good character you need to understand its backstory, its history to portray it accurately in your story. (Psst. Next week's post how to research your setting like a character in your story.)
Do Evaluate What Needs to Be Done at the Archives and What Can Be Done From Home. As you work through your list, it might become apparent that some books are available online or for purchase or in a library. This allows you to do some of your social history and setting research from home.
Do Check the Index of Each Book for Items on Your Research List – Before I put a book back on the shelf, I check the index for anything else in the book that maybe on my checklist, like places, names, events, etc. I don't want to keep revisiting these books, so I prefer to pull a book from the shelf start with the general history and then look for the specifics, of names, places and events, etc. that are on my list.
Do Re-evaluate Your List After Each Research Trip – After each trip, I re-evaluate my list. Did I accomplish anything on the list? Do I have enough research on it that I can check it off the list? What is my game plan for my next visit? I then create a smaller to-do list for my next trip. I like to do this immediately following my day either that evening when I get home or even before I leave while it's all still fresh in my mind.
Be sure to read the other posts in this series:
My Summer of Setting and Social history – World Building
8 Tips to a Social History Plan